A reliable partner with specialist knowledge.
Our professionals have the experience and knowledge necessary for your financial, legal or tax compliance questions.
Financial services with personal dedication.
Throughout the lifecycle of your business we help create strong governance, incorporation, day-to-day accounting and tax compliance as your own in-house finance department.
One-stop-shop voor groeiende en gevestigde ondernemers.
With over 15 years experience in financial and accounting services, legal administration and international expansion, we provide support for established corporations, SME's and Start-ups in any industry.
Management Team
With our experienced team of approximately 20 professionals, we are the reliable partner for small and medium-sized enterprises, real estate investors and private equity funds.
"We focus on delivering high quality service with a personal touch"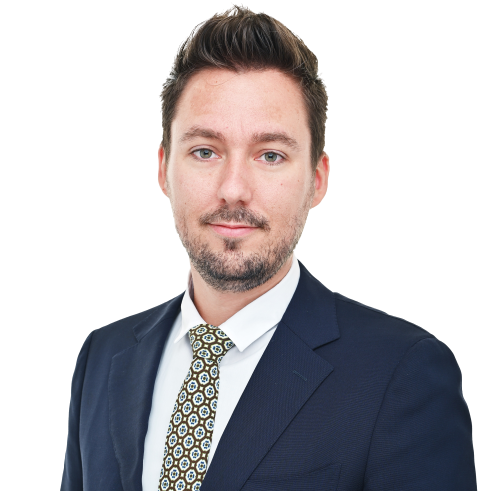 Robbert joined Norm Finance in 2020. After starting his career at a Big Four audit firm, focussing on small medium-sized enterprises (SME), he served as financial controller servicing various large private equity firms. At Norm Robbert advises a broad palette of clients ranging from private equity, SME and private clients. Robbert holds a BSc degree in Accountancy and an MSc degree in Controlling from Nyenrode Business Universiteit.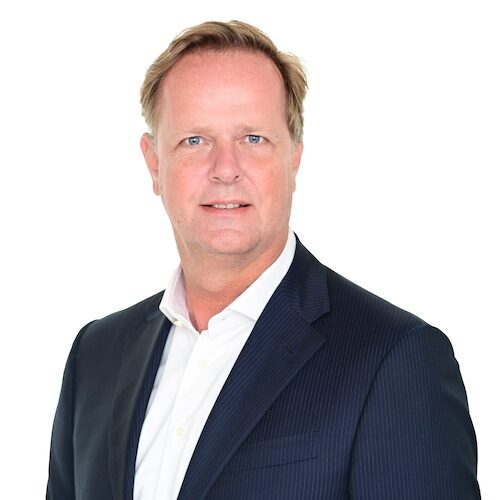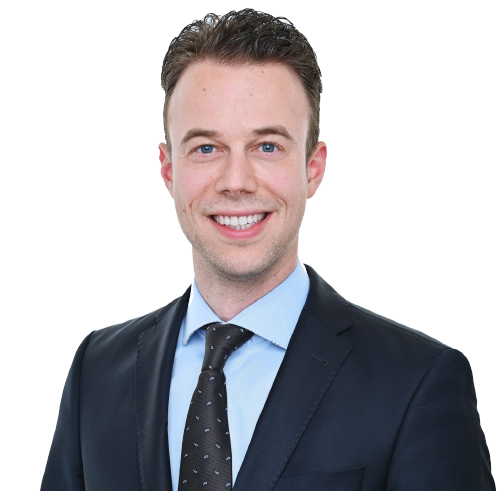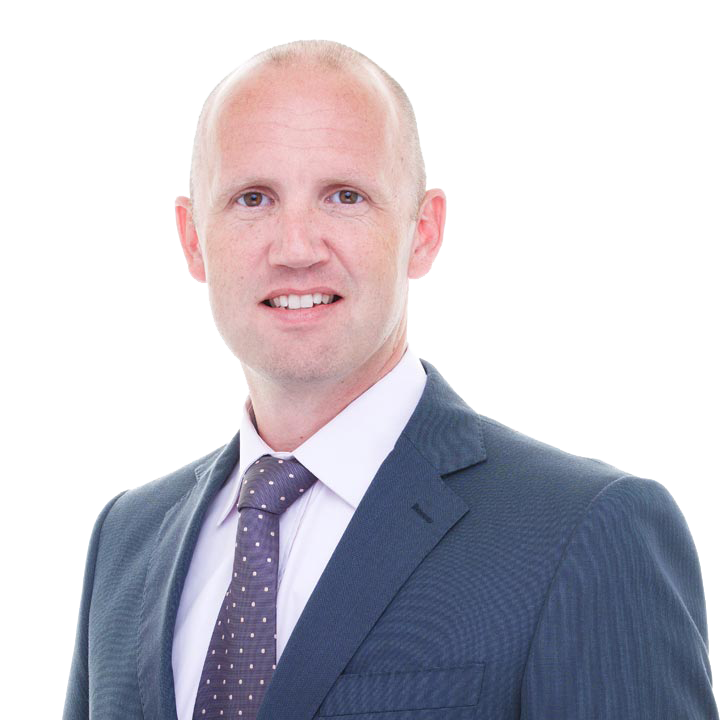 As an accountant and controller for several big international corporations, Bart knows like no other what international companies need.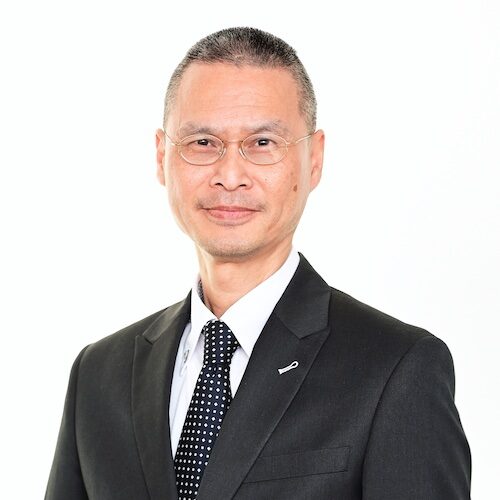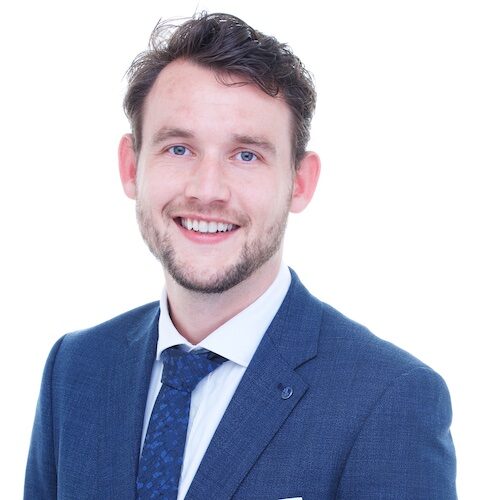 Be part of service excellence
Are you looking for a career in corporate services such as tax compliance, financial administration or fund accounting? Do you want to be part of an international operating team of professionals that help established corporations, small- and medium businesses and startups?