NORM FINANCE is the one-stop-shop for a wide range of financial, legal and tax compliance services.
With our experienced team we are the trusted partner for small and medium-sized enterprises, real estate investors and private equity firms.
How can we help?
Would you like more information about our services or talk to one of our dedicated professionals?
Contact us.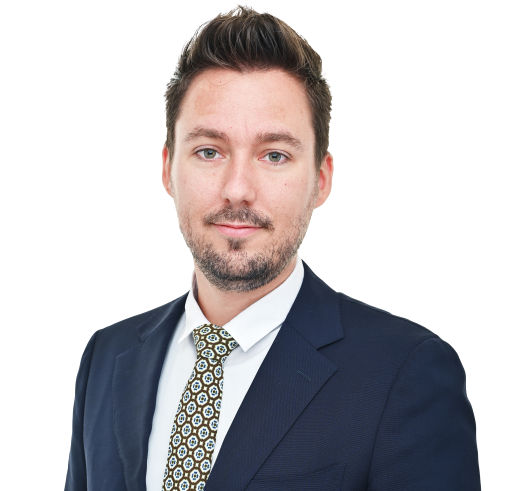 Robbert Quint
Director
What does your enterprise need?
NORM FINANCE revolves around the question: "What does your enterprise need?" As your business evolves, so will the challenges it faces. Having a trusted partner with the specialized knowledge you need can be invaluable.
With over 10 years experience in financial and accounting services, legal administration and international expansion, NORM FINANCE provides support for established corporations and SME's and Start-ups in any industry.
Amsterdam Zuidas
info@norm.finance
+31 (0)20 – 76 06 020
How can we help?
Tell us how we can help your business grow.